What If Your Desk Was Your Computer?
In an age where Interaction Design and tangible technology are soon to be integrated to every aspect of our lifestyles, it is important to start investigating and designing for the future UI environment. As a creative, I am constantly behind my computer screen while working... but so is being behind the desk. How can I utilize a table to optimize my workflow as a designer, creator and collaborator?
As the sole lead on this project, it gave me the ability to flex my design muscles and incorporate my skills in Motion Graphics, User Experience, Rotoscoping, Video Editing

and

Visual Design. Given the strict timeline, it was important to make sure divide the weeks in to a procedural scale. I decided to focus each week on one design discipline to ensure that each respective skill, whether it be video editing or motion graphics, would be taken in to account and prioritized equally. In doing so, I was able to not only bring the conceptual idea to life, but I was able to understand that each working part of design works to serve the bigger picture.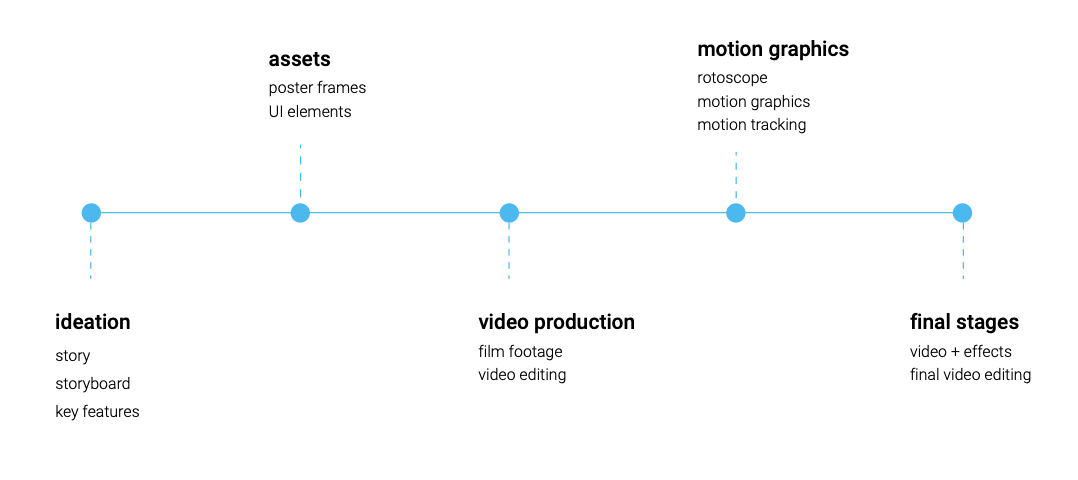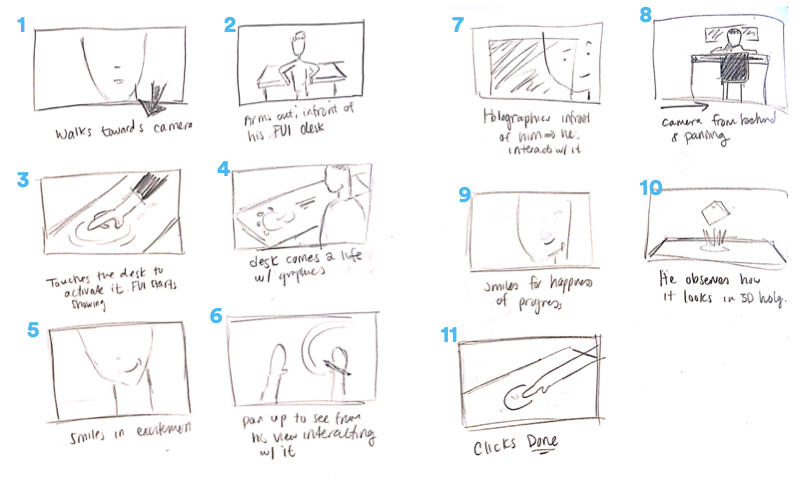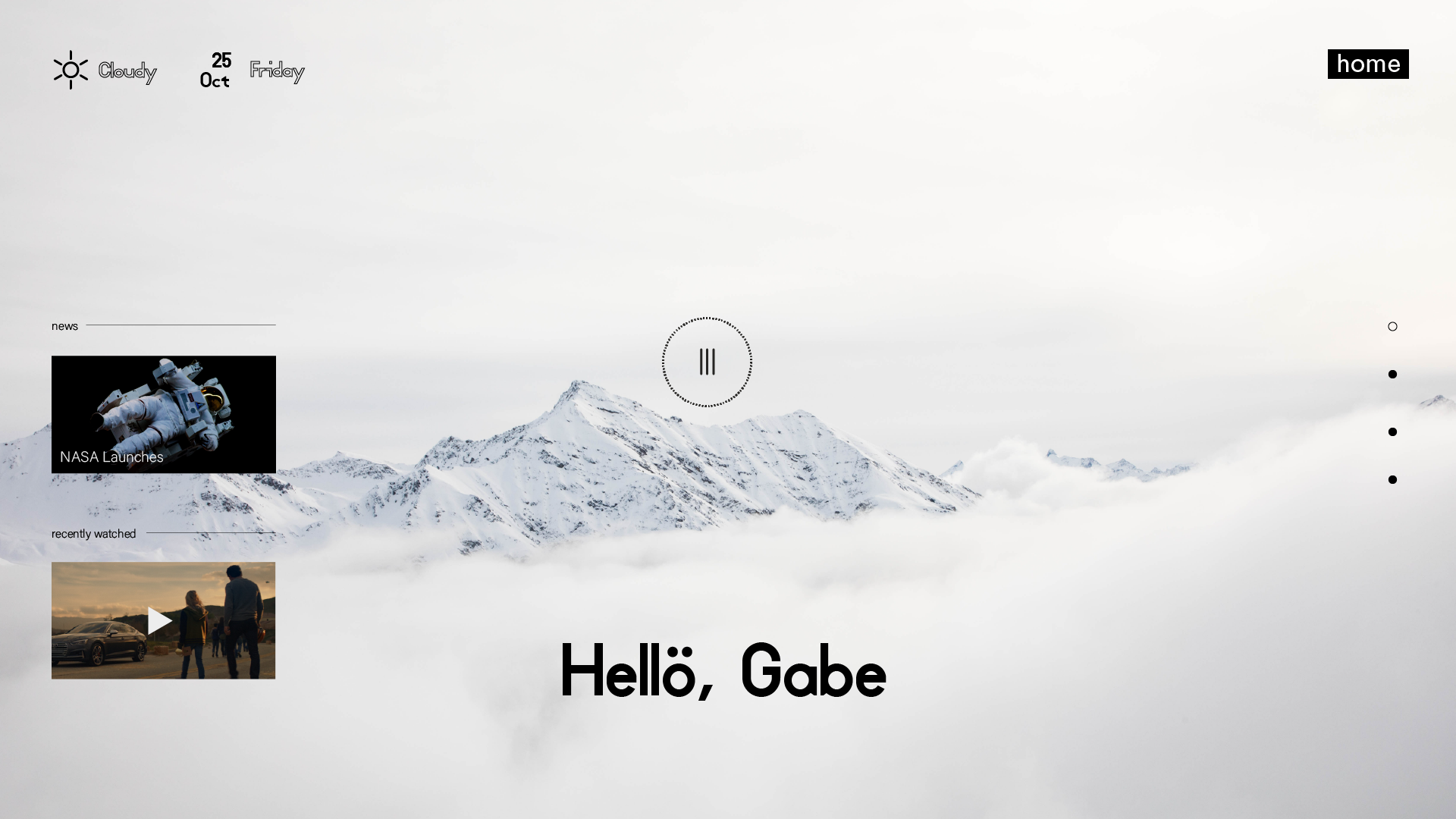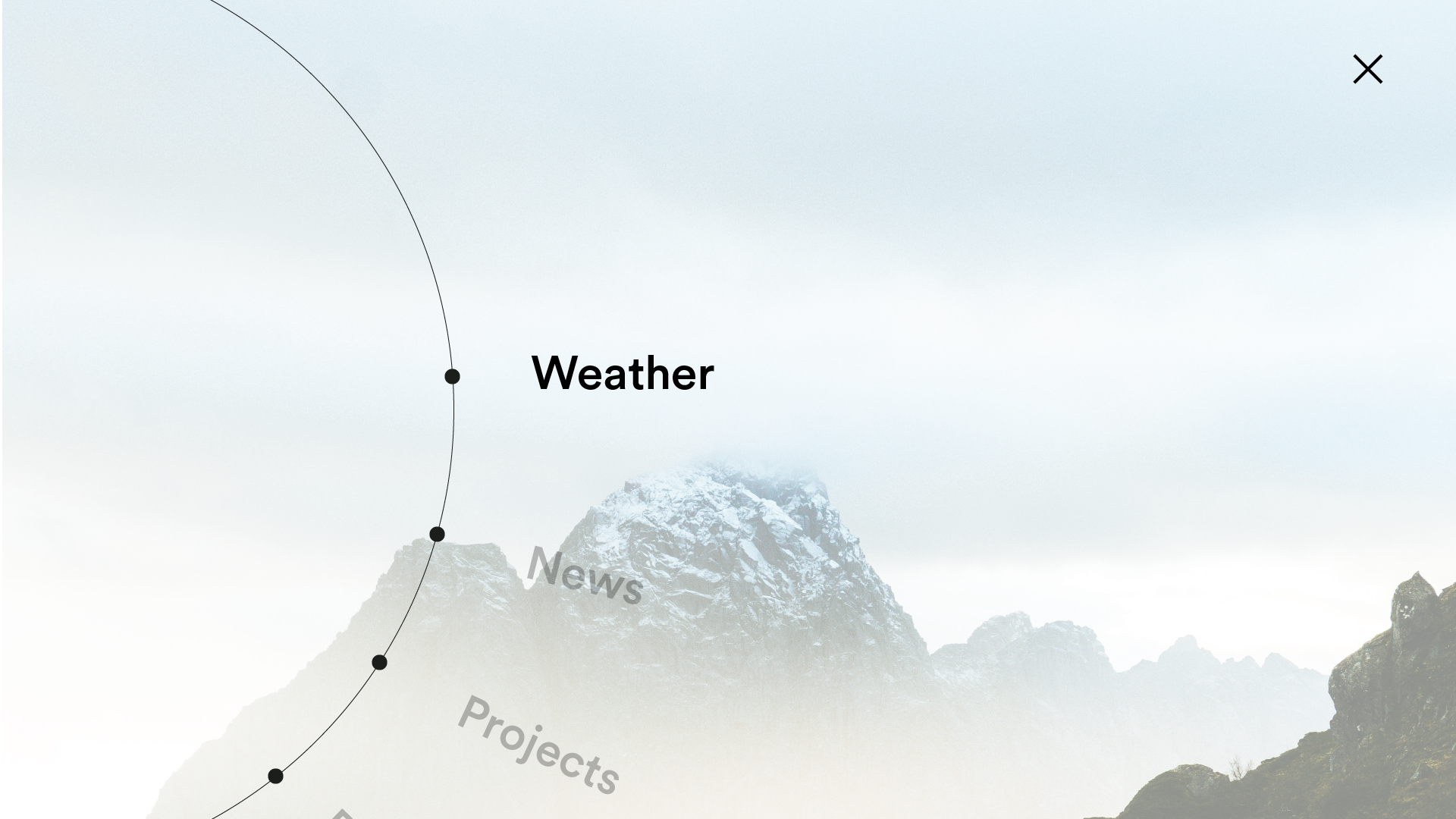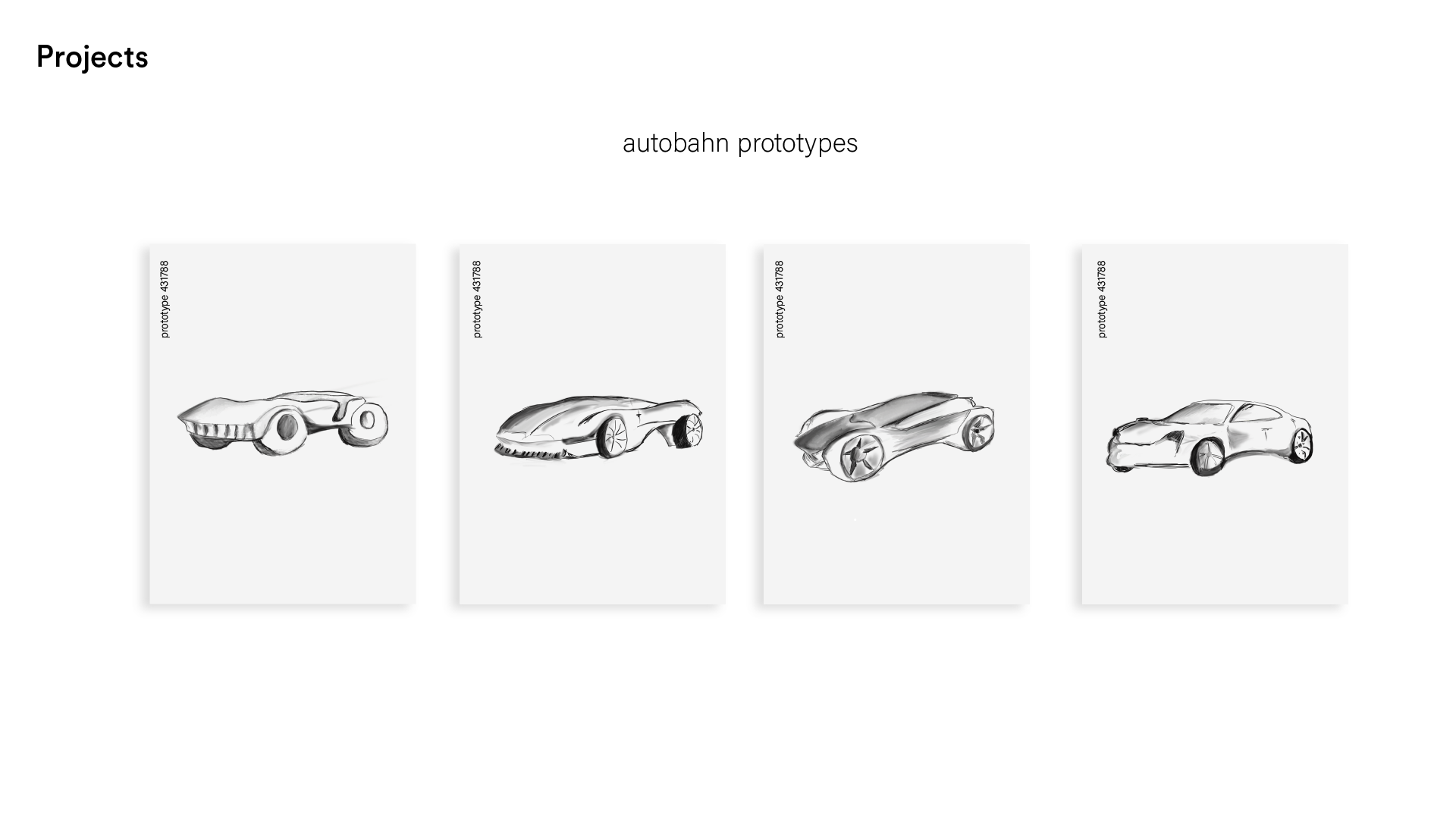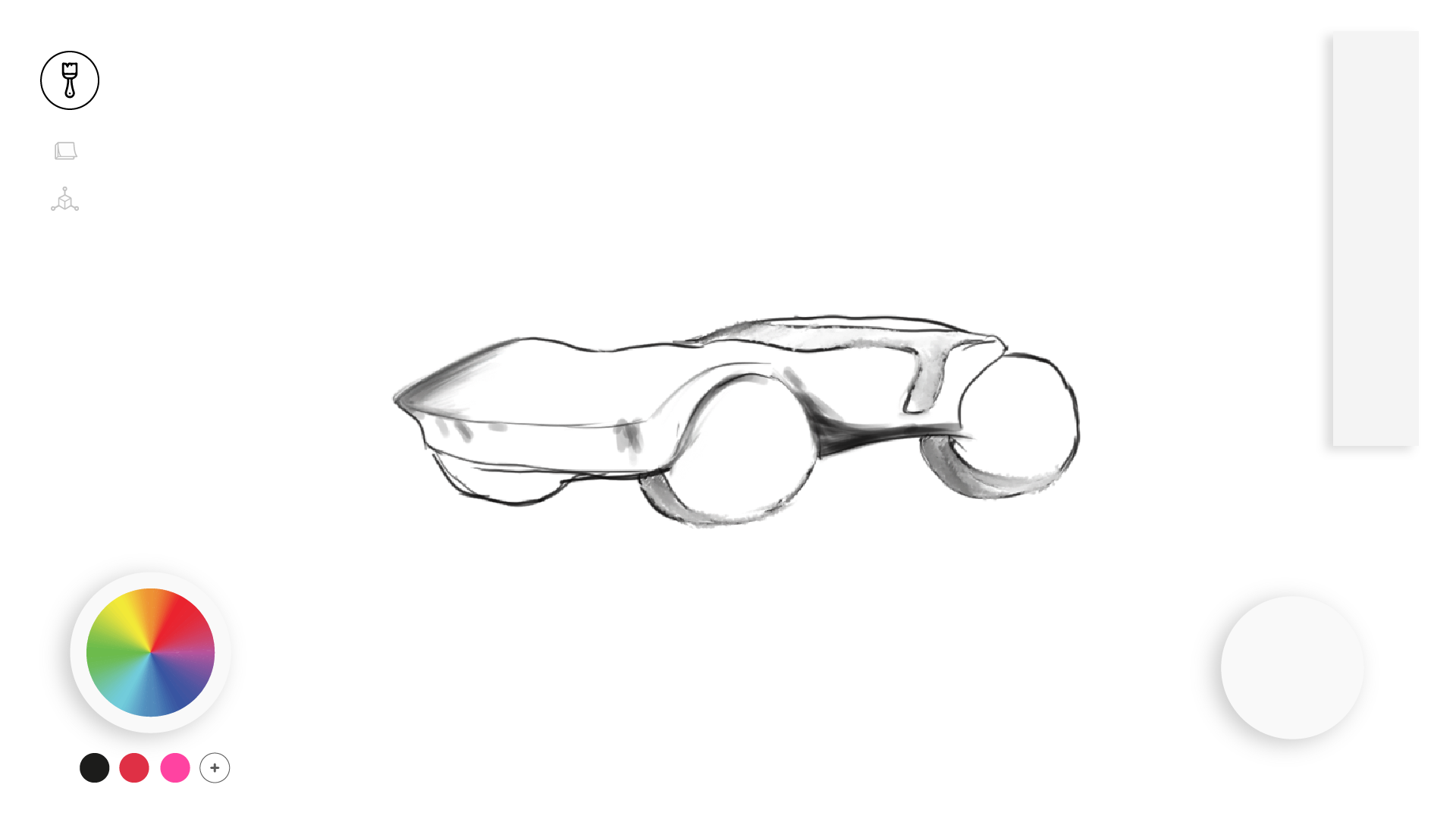 User Experience is Storytelling
The beauty of this project was the realization that every aspect of design is linked to the importance of telling a user's story. No matter which discipline of design I am working with (motion, visual, UX etc.), understanding and empathizing with the user play important roles in any product. If I am able to identify and solve a person's problem, then how ever way I choose to convey that will be okay. With this project,  I was able to tell the story of a car industrial designer who wants to utilize his desk as the means of designing, creating and collaborating through a sleek proof of concept piece.